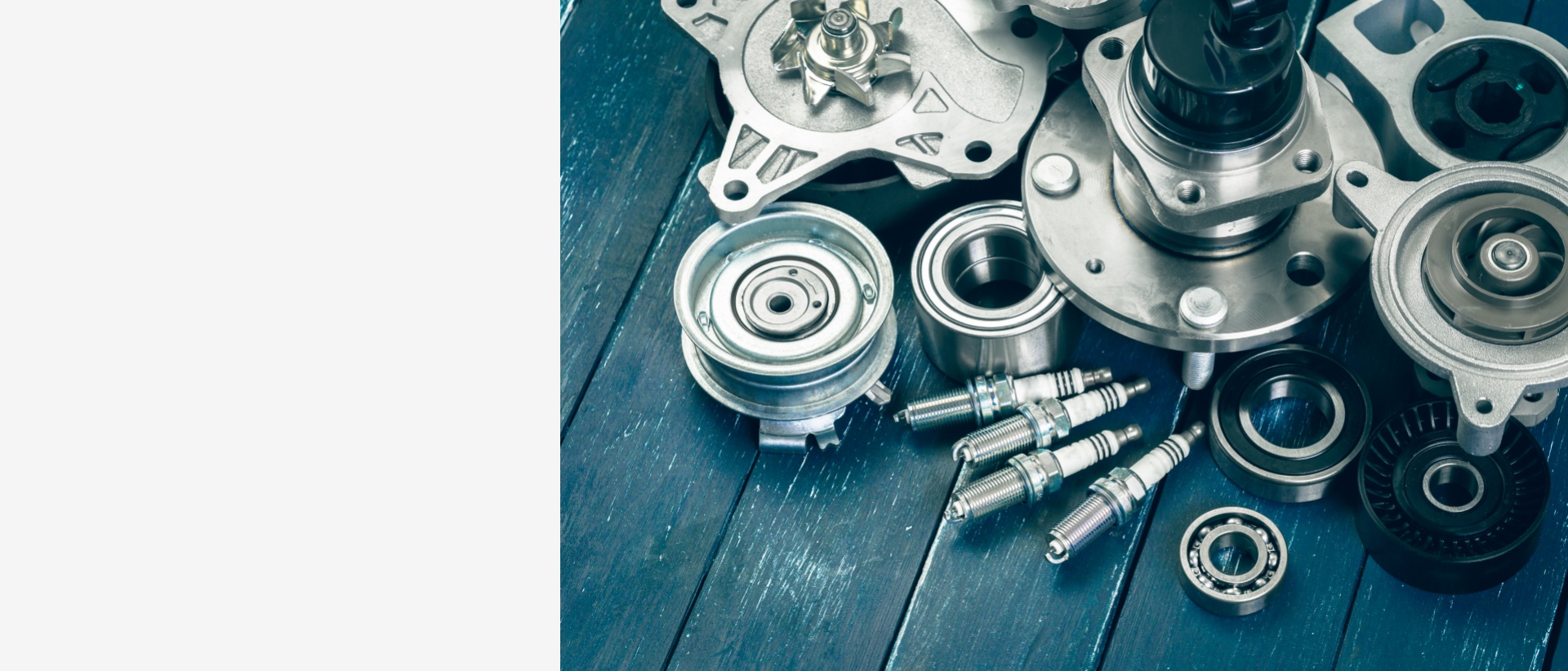 We offer a large selection of spare parts for Saab cars. We have original spare parts from from the liquidation of authorized Saab services. In addition to the original parts, we also offer high-quality, proven replacements. We have confirmed their quality by installing them many times in our customers' cars.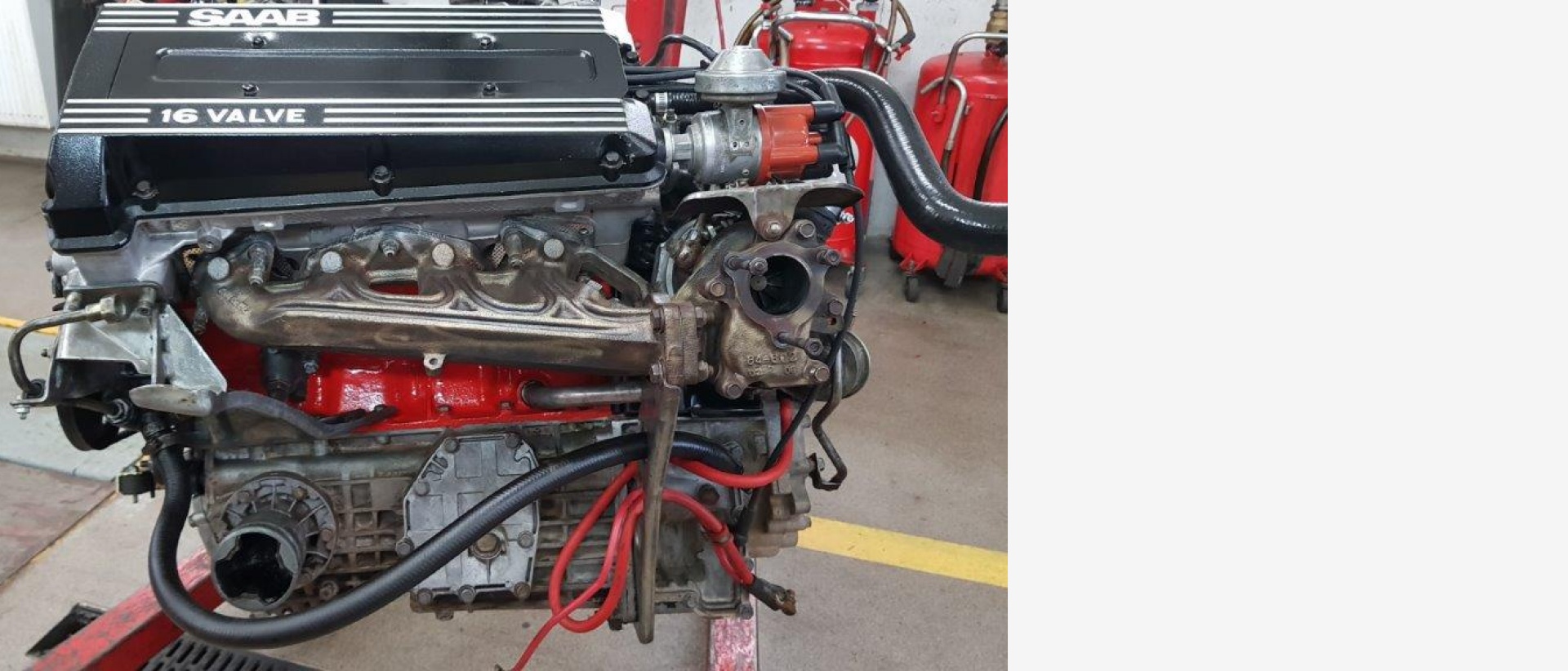 Our offer also includes used accessories and parts for Saab cars. First of all, they are interior furnishings, sheet metal elements, mirrors, lamps, reflectors, ignition cassettes, computers. For obvious reasons, we do not sell used consumable items or items that have a direct impact on safety.
ARE YOU LOOKING FOR SAAB PARTS?