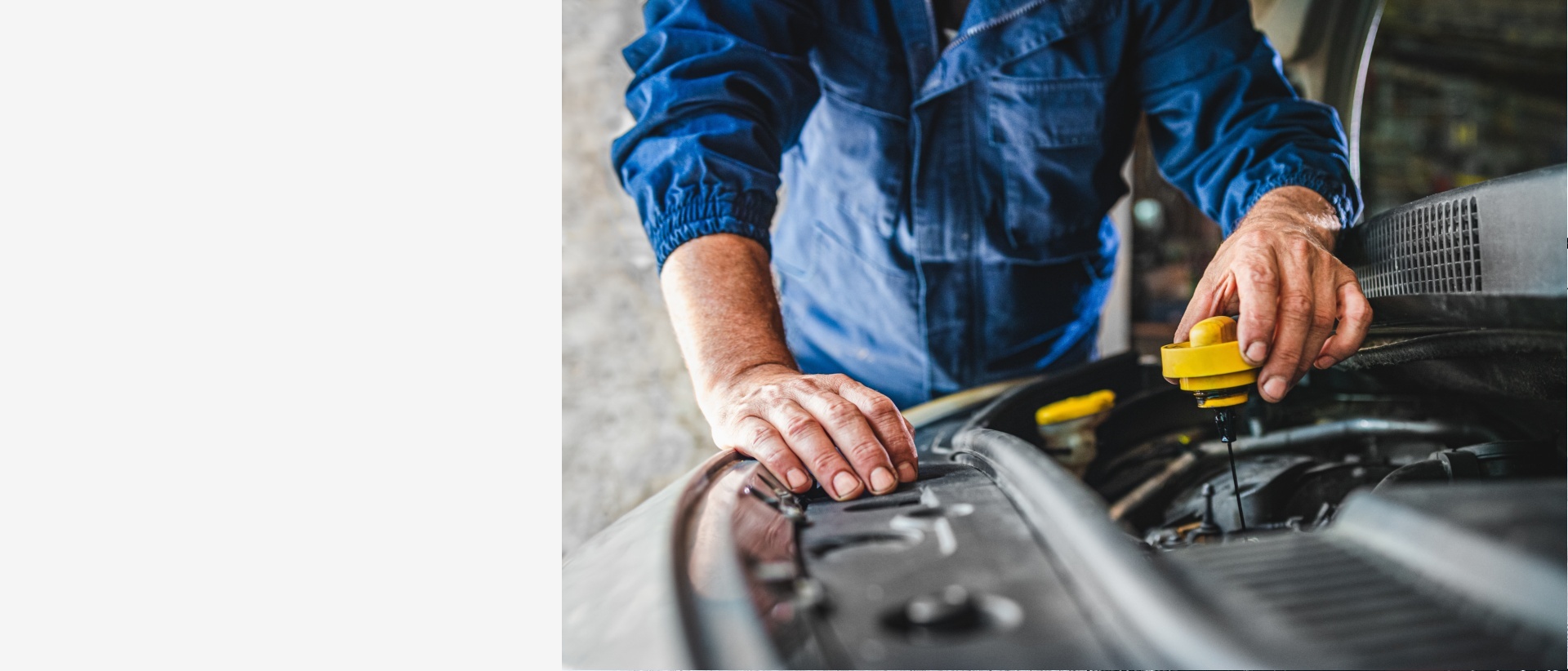 We offer fully professional car service including routine and regular car inspections, such as oil and filter changes, brakes, suspension components, cooling, transmission and all type of engine. We also replace the timing belt and major overhaul of the engine. We are using orginal parts or high quality substitutes. We have professional diagnostic equipment dedicated to Saab, Volvo, Opel and other. If You have a problem with Your car We strongly recomended contact us.
Change the engine oil
Replace the oil filter
Replace the air filter
Replace the fuel filter
Replace the cabin or a/c filter
Replace the spark plugs
Check level and refill brake fluid/clutch fluid
Check coolant hoses
Check Brake pads/Liners, Brake discs/Drums, and replace if worn out
... and much more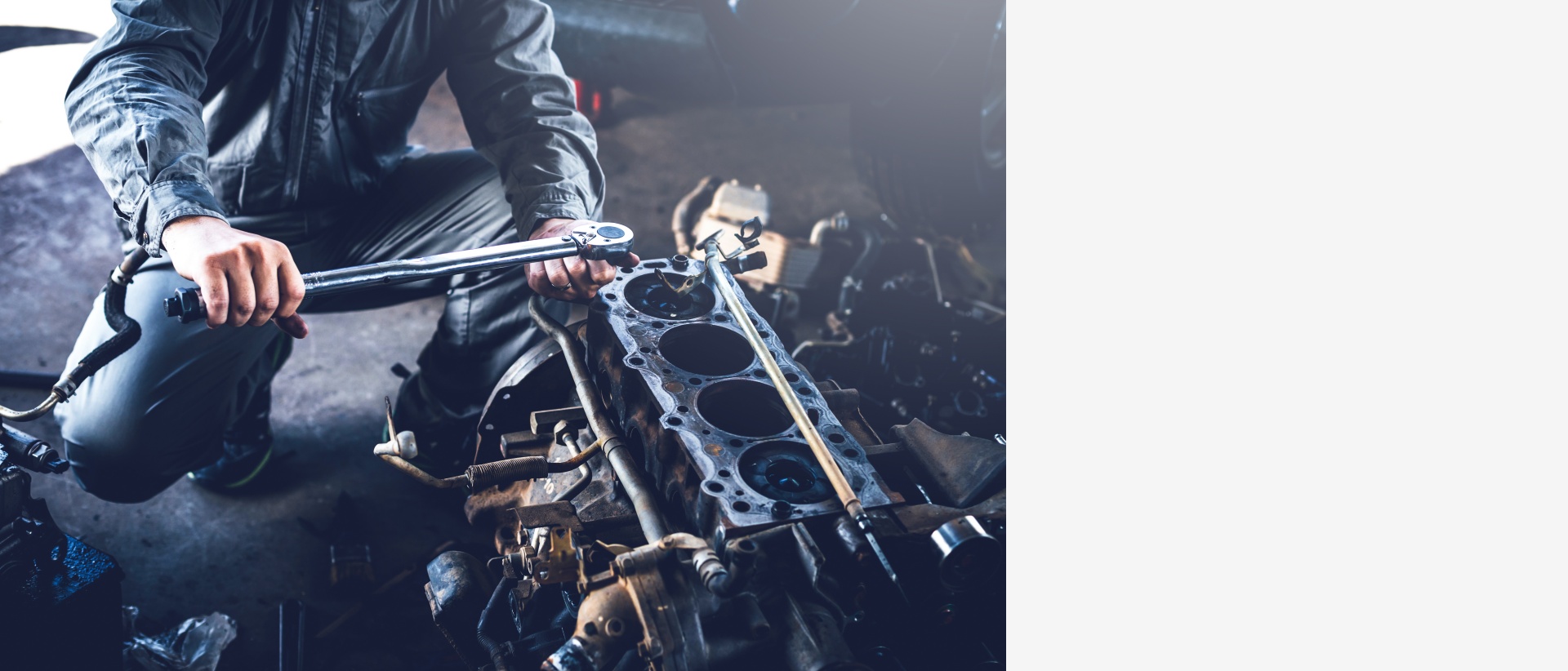 Car repairs and renovations
In addition to standard maintenance services related to the replacement of car consumables, we also offer more complex repairs and overhauls, including engine repairs, timing replacements, and gearbox repairs.
Timing belt and timing chain replacement
Regeneration of car turbines
Transmission repair
Electrical and electronics repairs
Complete engine overhaul
Repair of the clutch and dual-mass wheel
Car suspension repair